Over the years we have earned a good reputation for products suited for applications when fatigue strength, toughness and wear resistance are critical issues. Within our product range, our hot-rolled bars are characterized by close tolerances and excellent straightness.
The further processed bars are drawn, ground or peeled, and eliminate processing steps and unnecessary stock build-up. Pre-components are often a cost effective solution and can convert fixed costs to variable. Hard chrome-plated bars and tubes offer a cost reduction when manufacturing piston rods for hydraulic cylinders.
Also, the Ovako product range consists of wire and bar-in-coil, seamless tubes and hollow bars as well as rolled and forged rings.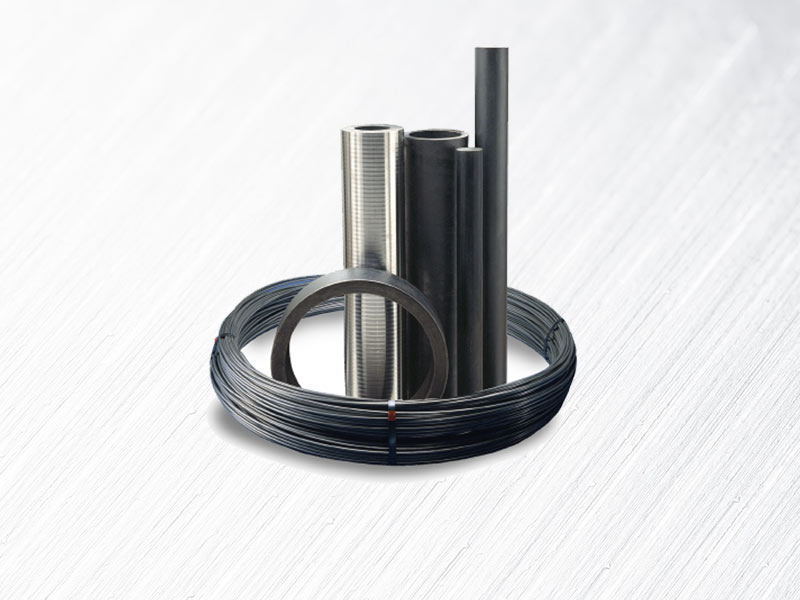 Digital Support Tool - Steel Navigator
With Ovako's Steel Navigator, finding the right clean steel has never been easier. Search by material properties, applications or end products. Compare with standard steels. And calculate machine settings to save time and increase tool life. Our digital Heat Treatment guide even helps you save time and money by predicting how a specific steel grade composition will perform after heat treatment. Whatever your application, our web-based steel selection tools let you explore hundreds of high quality steel products to find the right match for your specific needs.
Find out more at Steel Navigator
Register to Ovako´s newsletter