Structural steel is a category of steel used for making construction materials in a variety of shapes. Structural steel shapes, sizes, chemical composition, mechanical properties such as strengths, storage practices, etc., are regulated by standards in most industrialized countries. One category is the micro alloyed variants. The structural steels are produced by all Ovako mills and come in different executions such as bar, tube and rings. General structural steel is also often base for hard-chrome plated products.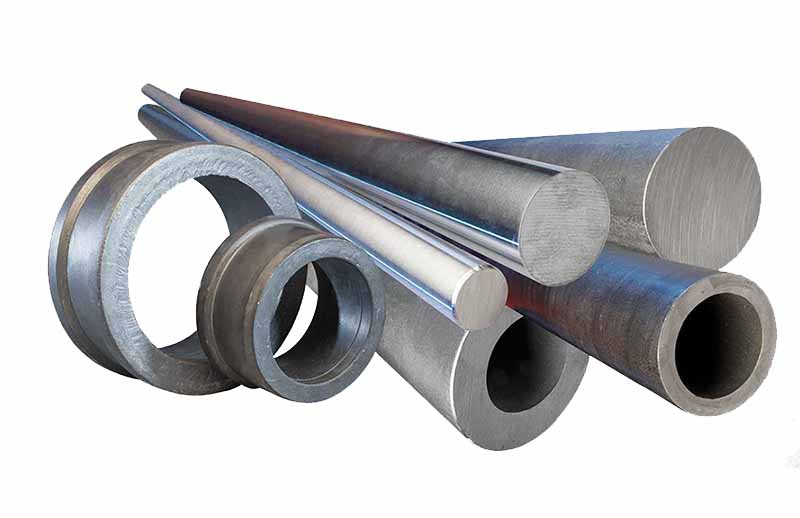 Digital Support Tool - Steel Navigator
With Ovako's Steel Navigator, finding the right clean steel has never been easier. Search by material properties, applications or end products. Compare with standard steels. And calculate machine settings to save time and increase tool life. Our digital Heat Treatment guide even helps you save time and money by predicting how a specific steel grade composition will perform after heat treatment. Whatever your application, our web-based steel selection tools let you explore hundreds of high quality steel products to find the right match for your specific needs.
Find out more at Steel Navigator