Ovako is looking for talented, innovative minds to join our journey as a steel producer with world-leading capabilities.
We could not achieve this mission without the best innovative, responsible and skilled talent whom we develop, support and guide to success through career and training opportunities.
Check our current vacancies or send us a spontaneous application to Sweden or to Finland. What matters to us is that you share our high-tech engineering passion!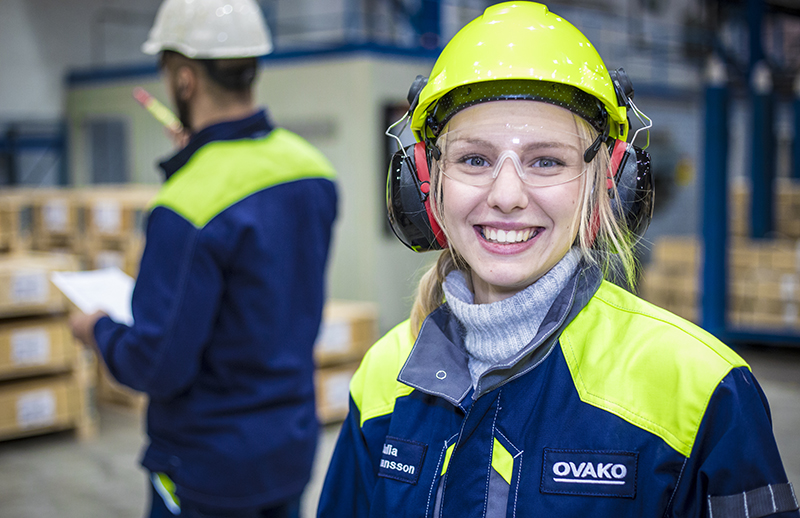 Since March 2019, Ovako is a subsidiary of Sanyo Special Steel and a member of Nippon Steel Corporation group, a leading steel producer in the world.