Maraging steel are traditionally carbon free iron-nickel alloys with additions of cobalt, molybdenum, titanium and aluminium. The term maraging is derived from the strengthening mechanism, which is transforming the alloy to martensite with subsequent age hardening
At Ovako we have combined three hardening mechanisms in our Hybrid Steel. Carbon in solid solution as in engineering steels, secondary carbide precipitation as in tool steel and intermetallic precipitation as in maraging steel. The result is a unique family of steel grades and sets of properties, but places hybrid steels closest to maraging steels.
Hybrid Steel 50, 55 and 60 are the first three commercially available grades in the growing Hybrid Steel family. The former two are designed to 50 and 55 HRC hardness, which provides an array of engineering steel capabilities. The latter is designed to 60 HRC hardness and is a unique grade of bearing steel for applications where added performance is needed. All three are produced with largescale automated ingot cast processes.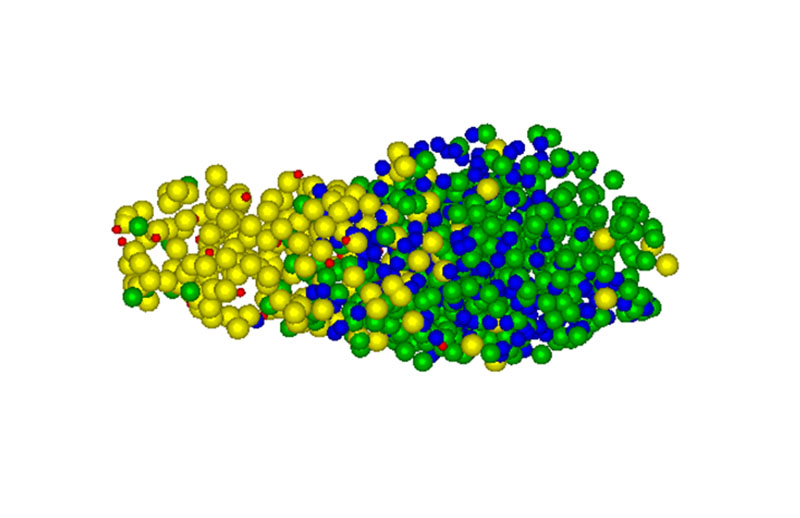 Digital Support Tool - Steel Navigator
With Ovako's Steel Navigator, finding the right clean steel has never been easier. Search by material properties, applications or end products. Compare with standard steels. And calculate machine settings to save time and increase tool life. Our digital Heat Treatment guide even helps you save time and money by predicting how a specific steel grade composition will perform after heat treatment. Whatever your application, our web-based steel selection tools let you explore hundreds of high quality steel products to find the right match for your specific needs.
Find out more at Steel Navigator
Register to Ovako´s newsletter