From light to extra heavy-duty applications – and all types of wear in between – Ovako is a longstanding supplier of the leading steel grades for ore grinding media, as well as for wear parts in crushers and screens. This means we can tailor the optimal steel to extend your equipment life, and deliver in a format that minimizes machining costs and yield loss.
Wear linings. Screen bars. Hammer crushers. In the world of wear parts, there's never a one-size-fits-all solution. That's why we've developed an industry-leading range of flat, round and profiled bars designed to give you just the right wear-resistant steel grade in the shape, width and profile you need.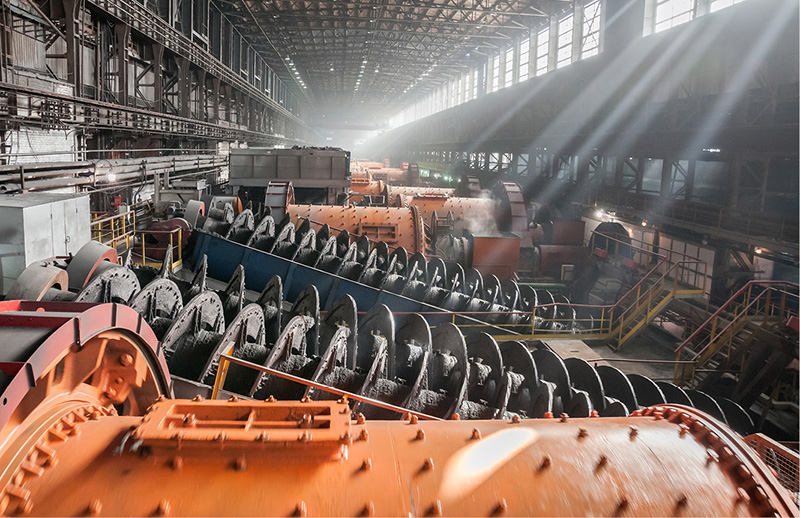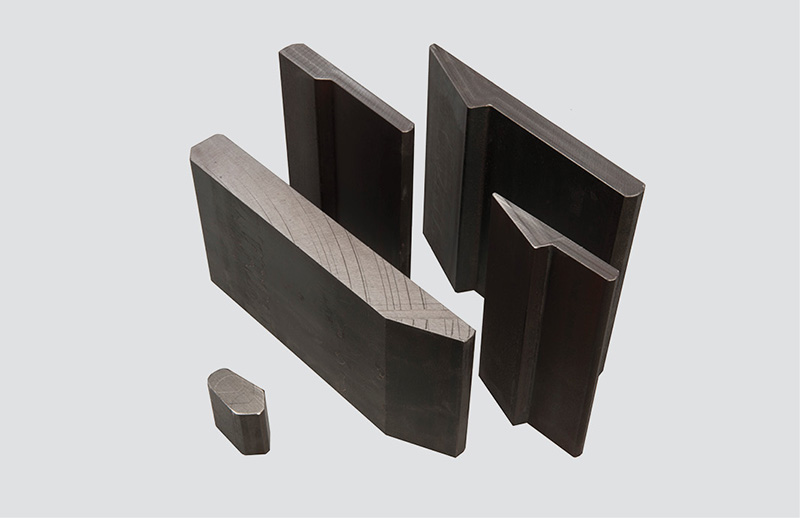 Every day, our steel is hard at work in the most demanding ore and mineral grinding mills and recycling plants. Delivering non-stop, consistent performance across a wide range of applications.
Downloads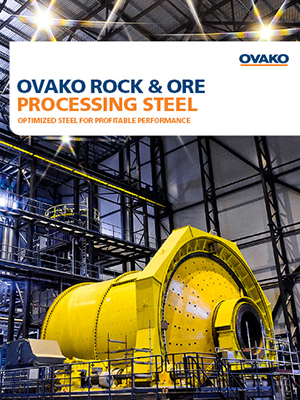 Rock and ore processing steel brochure
Download PDF

Digital Support Tool - Steel Navigator
With Ovako's Steel Navigator, finding the right clean steel has never been easier. Search by material properties, applications or end products. Compare with standard steels. And calculate machine settings to save time and increase tool life. Our digital Heat Treatment guide even helps you save time and money by predicting how a specific steel grade composition will perform after heat treatment. Whatever your application, our web-based steel selection tools let you explore hundreds of high quality steel products to find the right match for your specific needs.
Find out more at Steel Navigator
Register to Ovako´s newsletter