Ovako is a trusted partner to leading tier 1 suppliers to the automotive industry for many safety critical chassis components. This includes stabilizers, torsion bars, steering racks, suspension and other structural components. A particular strength that Ovako has to offer is the SP-Bar products, which often can be the solution to both product performance and production economy.
For stabilizers and torsion bars, Ovako has a strong position due to value-added offerings, such as peeling and cutting, and SP-Bar. The SP-Bar rolling process ensures a better surface and decarburization level than most of the available similar products on the market. Finer grain size brought up by controlled temperature rolling helps to improve fatigue life. Better tolerances are also reached, which can be used to decrease nominal diameter and save cost.
For steering racks, the SP-Bar rolling, and its controlled temperature possibility, will show better structure on micro-alloyed, with a very good combination strength/impact, as rolled. Its better tolerances, up to ¼ of the EN standard, will also help to reduce nominal diameter before peeling, which help to save yield losses. Peeling is however an alternative which we can always provide. SP-Bar can also provide opportunities to remove one heat treatment step, such as precipitation annealing.
Our flat bar range is also of strong interest for leaf spring applications, parabolic or air links, as well as for trailer components. In addition to the Ovako range of products, the Nippon Steel Corporation Group offers a wide range of additional opportunities, including mechanical tubing with tight tolerances and the sheet and plate range of products.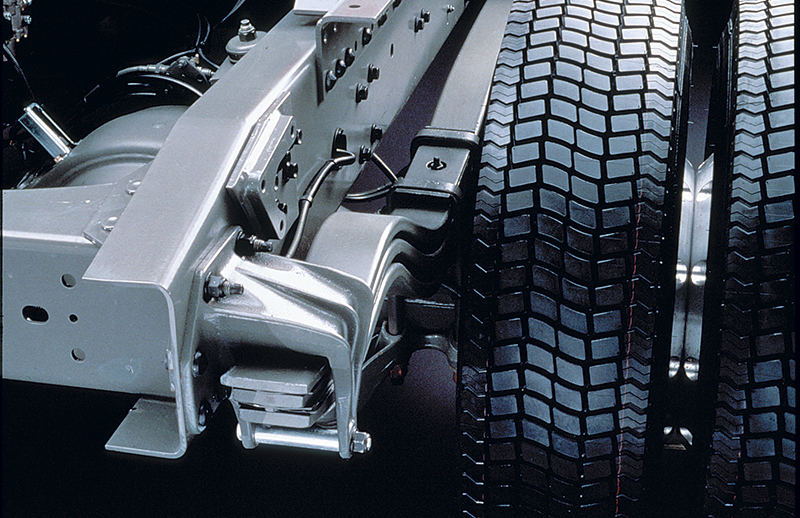 Downloads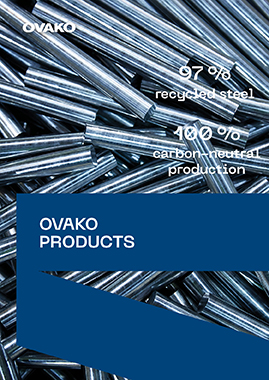 Product Catalog
Download PDF

Digital Support Tool - Steel Navigator
With Ovako's Steel Navigator, finding the right clean steel has never been easier. Search by material properties, applications or end products. Compare with standard steels. And calculate machine settings to save time and increase tool life. Our digital Heat Treatment guide even helps you save time and money by predicting how a specific steel grade composition will perform after heat treatment. Whatever your application, our web-based steel selection tools let you explore hundreds of high quality steel products to find the right match for your specific needs.
Find out more at Steel Navigator