In mining and construction, a wide range of different machines and tools may be used. But they all have one thing in common: they must withstand many types of aggressive conditions, involving high loads, fatigue, and wear. They also need to be suitable for fabrication in a way that allows high productivity and high repeatability.
Repeatability is also a key element in how customers use their tools, especially as many mining systems nowadays are intended to work autonomously. Ovako's range of steels meet the needs of both production and applications for just about every tool used in the world of mining and construction.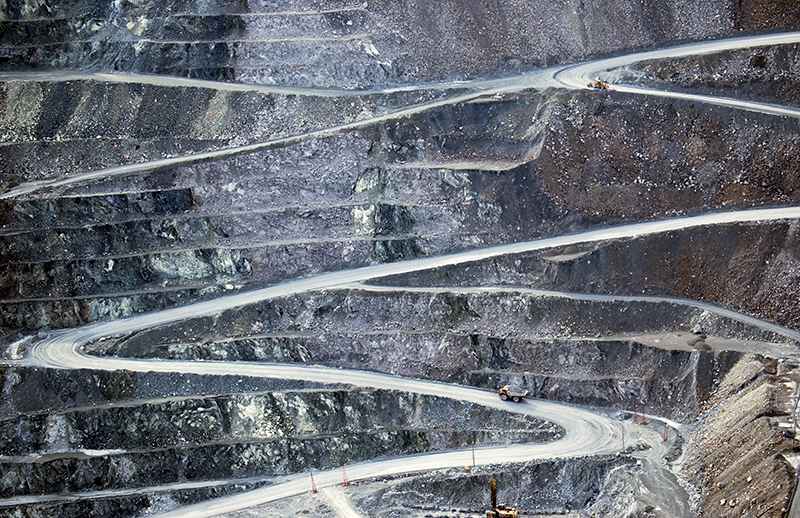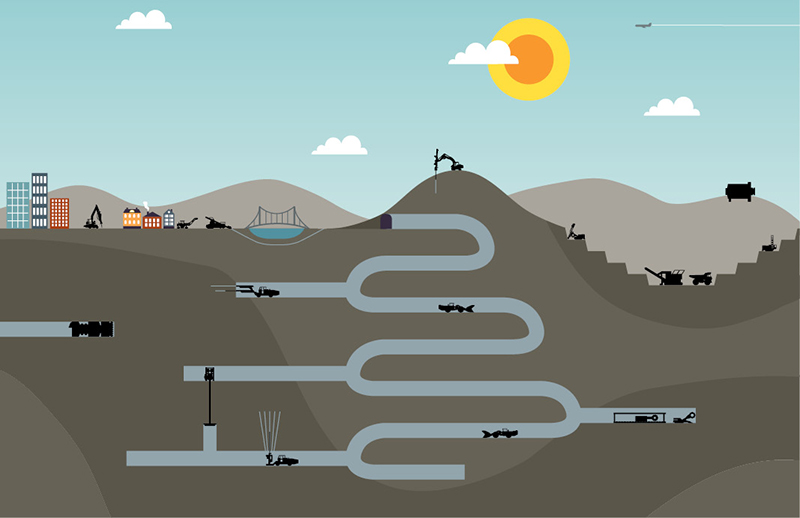 From top hammer shank to drill bit, down-the-hole (DTH) drilling components, hydraulic breakers and grinding media, you'll find Ovako steel ins use at construction and mining sites across the globe. And it always delivers the highest level of performance, day in and day out.
Reducing global CO2 emissions demands smarter product solutions and requires rethinking on many levels: more performance benefits per kilogram of product, less raw materials, and substituting fossil fuel energy sources with primarily fossil-free electricity. Read more about Ovako's path to carbon neutrality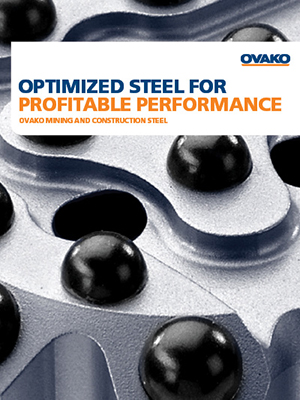 Optimized steel for profitable performance brochure
Download PDF

Digital Support Tool - Steel Navigator
With Ovako's Steel Navigator, finding the right clean steel has never been easier. Search by material properties, applications or end products. Compare with standard steels. And calculate machine settings to save time and increase tool life. Our digital Heat Treatment guide even helps you save time and money by predicting how a specific steel grade composition will perform after heat treatment. Whatever your application, our web-based steel selection tools let you explore hundreds of high quality steel products to find the right match for your specific needs.
Find out more at Steel Navigator
Register to Ovako´s newsletter