In order to harden steel, the iron matrix must contain a certain amount of carbon. The higher carbon content in the steel the higher achievable hardness. In through-hardening steel, there is a relatively high level of carbon added to the steel. When the component is heat treated, it becomes hard all the way through from the surface to the core, hence the term "through-hardened". Through-hardened steel components are relatively brittle and can fracture under impact or shock loads.
Applications for through-hardening bearing steel are typically roller bearing components but also components that require high fatigue strength such as diesel injection components. The hardness levels these steel reach also makes them excellent in wear applications or cutting/slitting/grinding applications. When also combined with a stabilizing heat treatment they give a dimensional stability needed in many tool steel applications.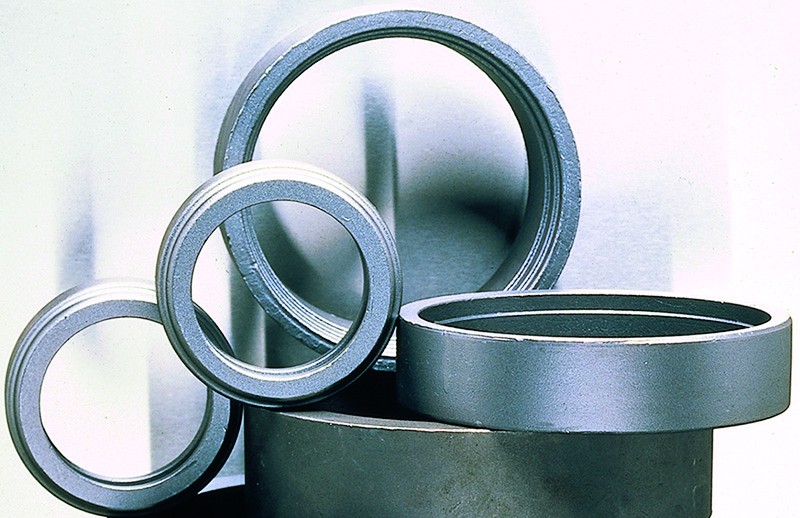 Digital Support Tool - Steel Navigator
With Ovako's Steel Navigator, finding the right clean steel has never been easier. Search by material properties, applications or end products. Compare with standard steels. And calculate machine settings to save time and increase tool life. Our digital Heat Treatment guide even helps you save time and money by predicting how a specific steel grade composition will perform after heat treatment. Whatever your application, our web-based steel selection tools let you explore hundreds of high quality steel products to find the right match for your specific needs.
Find out more at Steel Navigator