The advance of electrification is placing higher demands on efficiency and power density. This means that hydraulic rotary units are subject increasingly to high loads and consequently high cycle fatigue issues. Ovako has extensive experience as a supplier of high cleanness steel to the bearing, transmission and hydraulic industries, where these requirements are on the everyday agenda.
Shafts, pistons
Many rotary unit components are subject to high rotational speeds and high loads. To promote slim, compact component design and maximum reliability, Ovako IQ-steel offers interesting possibilities. IQ-Steel is a smart solution for designing reliable components that can withstand the strains associated with higher and more complex loads. This ultra clean steel is optimized for fatigue strength by the strict control of cleanness and offers uniform and excellent properties in all loading directions.
Cam ring/roller/lobe/star
In high load rolling or sliding contact applications, such as on a radial piston motor cam ring or roller, or gerotor unit lobe or star, Ovako BQ-steel comes into its own. Purity of production means that this material has significantly smaller inclusions compared to conventional steel and, as a result, its fatigue strength is increased dramatically.
Forged parts
In many cases, forging is used to produce gears for gear pumps and motors, gerotor stars, shafts and other rotary unit components. Ovako works closely with forging companies as part of a well-established supply chain for high performing end products.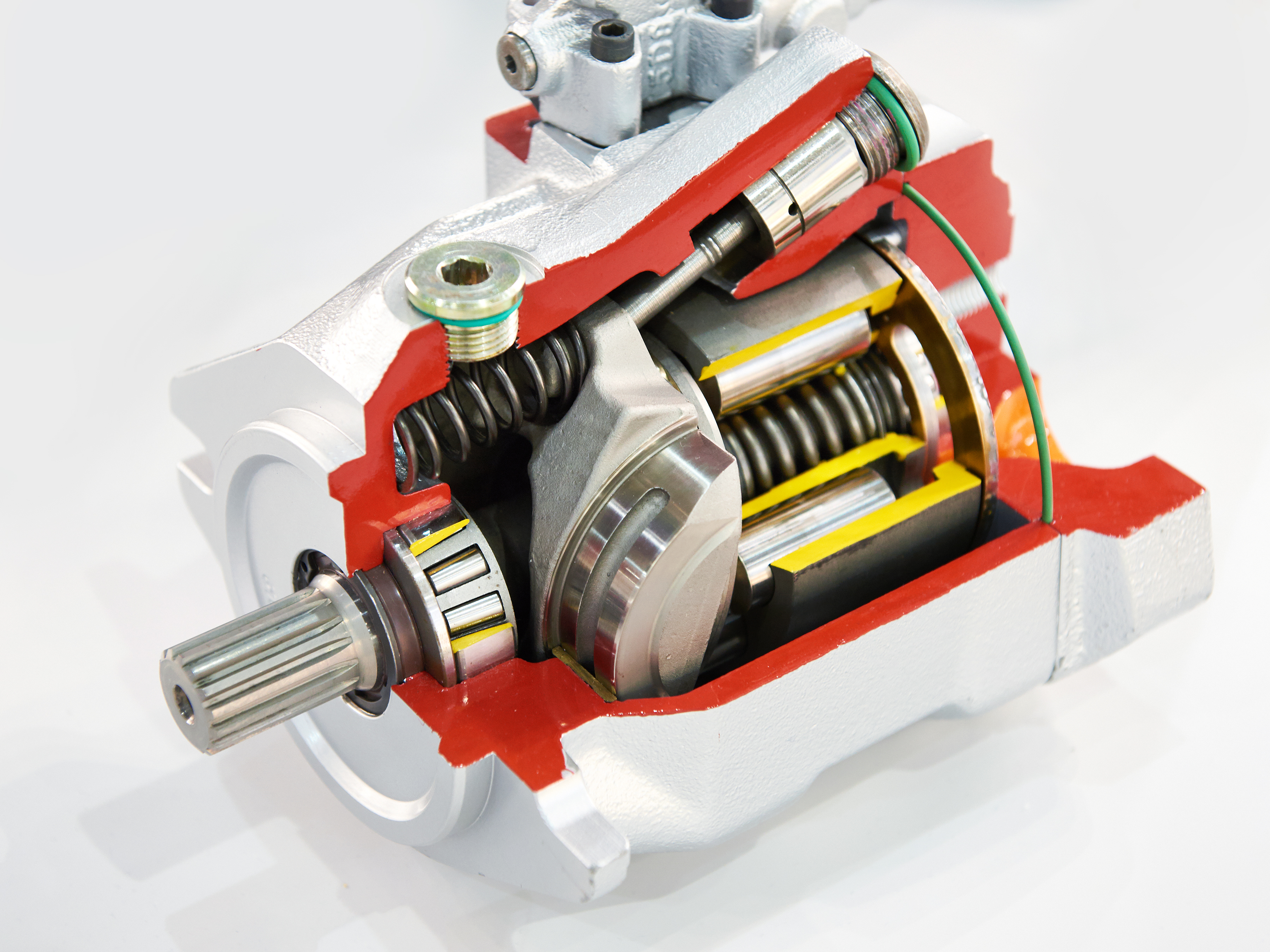 Digital Support Tool - Steel Navigator
With Ovako's Steel Navigator, finding the right clean steel has never been easier. Search by material properties, applications or end products. Compare with standard steels. And calculate machine settings to save time and increase tool life. Our digital Heat Treatment guide even helps you save time and money by predicting how a specific steel grade composition will perform after heat treatment. Whatever your application, our web-based steel selection tools let you explore hundreds of high quality steel products to find the right match for your specific needs.
Find out more at Steel Navigator
Register to Ovako´s newsletter