Anneli is driven by turning questions into answers, and by developing the steel products of the future. Meet Anneli Anhelm, head of technical customer service and product development, who tried out a number of opportunities before she knew what she wanted to work with.
Anneli Anhelm, Head of technical customer services and product development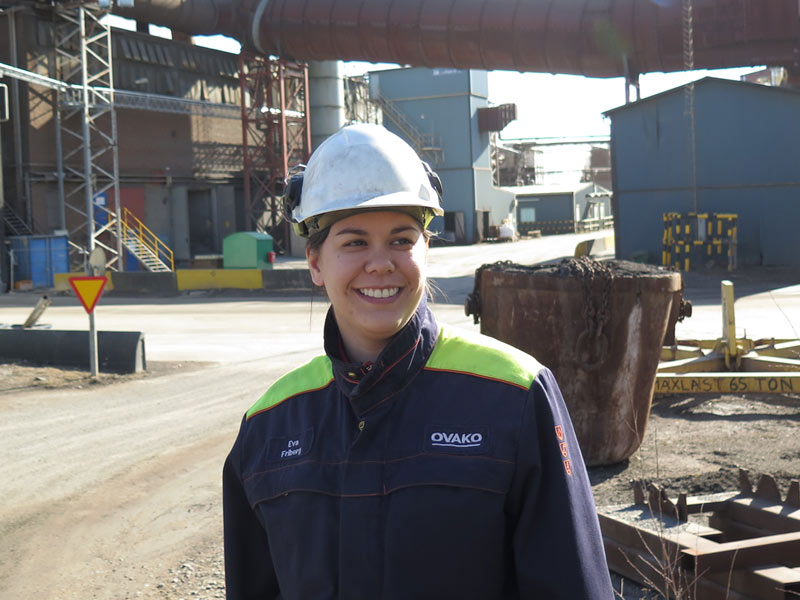 Eva Friberg, Steel mill manager in Smedjebacken
Eva Friberg has worked at Ovako for almost eight years, and is today steel mill manager at Ovako in Smedjebacken. The Managing role was not part of her original plan, but after taking on a temporary managerial post when a colleague was on paternity leave, her interest grew. Before Ovako she studied chemical engineering design with a focus on mineral technology and metallurgy at Luleå University of Technology, so when an opportunity opened up to become a process metallurgist at Ovako it suited Eva very well.

Helena Erkkilä manages Ovako's steel mill in Imatra. On her direct, but also convoluted, path here, she has been able to try a lot of different things. She has developed, and has been able to work closely with both production and customers. It is precisely this that she sees as the advantage of Ovako – no two days are alike.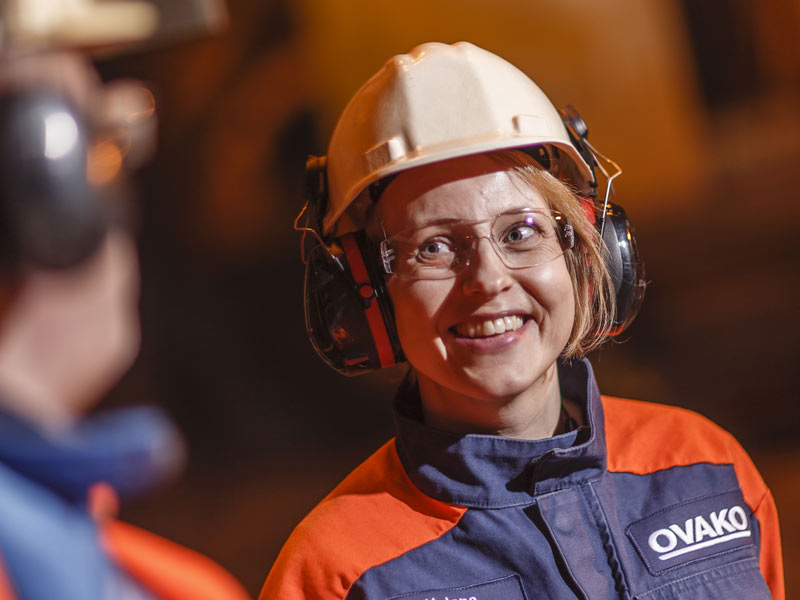 Helena Erkkilä, Steel mill manager in Imatra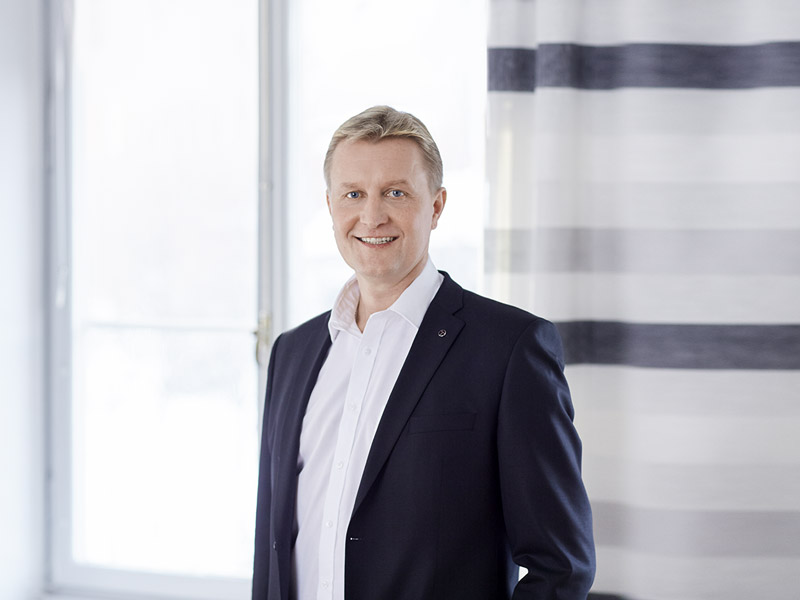 Janne Pirttijoki, Head of Ovako Imatra
Janne Pirttijoki found his place in the steel industry immediately after graduation, and has now been working with steel for over 20 years. The diversity of the sector has given him broad experience in various fields, which he can now draw on as head of the Ovako Imatra business unit.
Moa Ylvén works as Head of Safety in Boxholm and is also responsible for operational development. Her job is to manage future safety initiatives and to work with development projects. Moa joined Ovako in the summer of 2014 after rather randomly coming to Hällefors via Ovako's Student Program, which involved her writing her thesis on Ovako. The Student Program was Moa's way in and, since she has been so happy with the company and the company with her, her career path at Ovako has continued both onward and upward.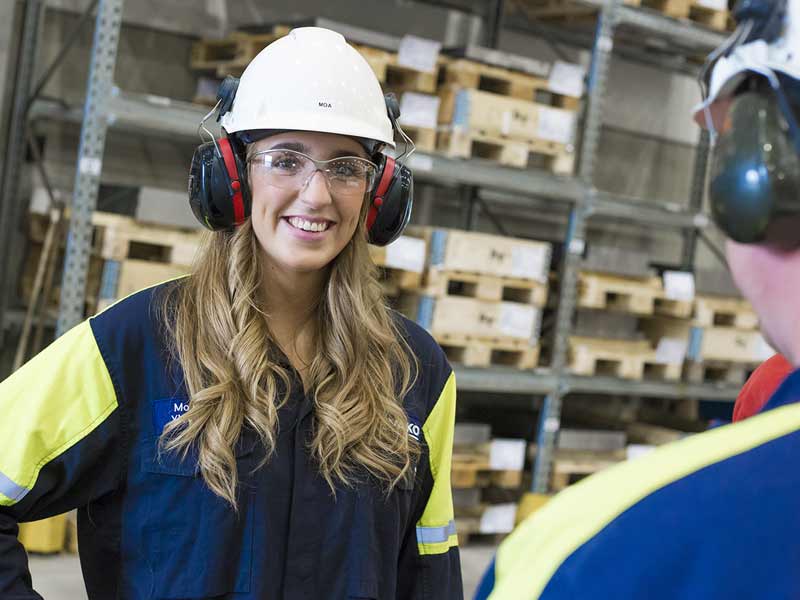 Moa Ylvén, Head of Safety in Boxholm