Spring steel is a name given to a wide range of steels used in the manufacture of springs, prominently in automotive and industrial suspension applications. These steels are generally low-alloy manganese, medium-carbon steel or high-carbon steel with a very high yield strength. This allows objects made of spring steel to return to their original shape despite significant deflection or twisting. For springs that are exposed to fatigue loads, high demands are placed on surface finish and inner cleanness (limitation of amount of non-metallic inclusions).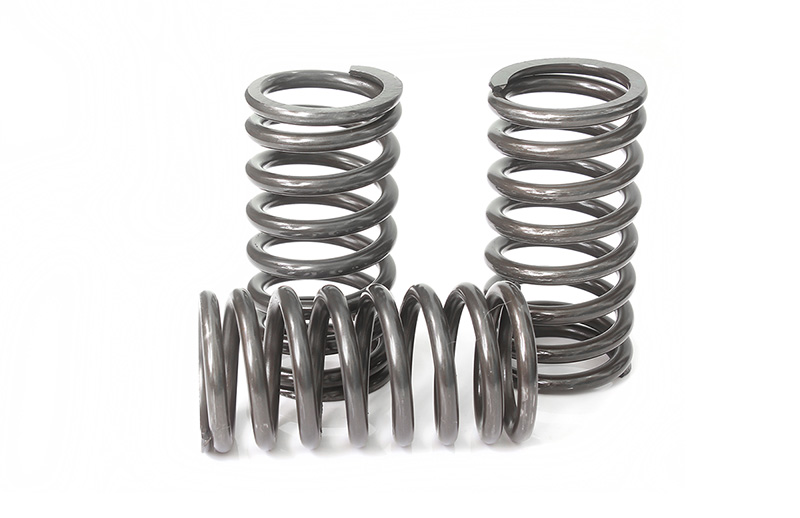 Digital Support Tool - Steel Navigator
With Ovako's Steel Navigator, finding the right clean steel has never been easier. Search by material properties, applications or end products. Compare with standard steels. And calculate machine settings to save time and increase tool life. Our digital Heat Treatment guide even helps you save time and money by predicting how a specific steel grade composition will perform after heat treatment. Whatever your application, our web-based steel selection tools let you explore hundreds of high quality steel products to find the right match for your specific needs.
Find out more at Steel Navigator