Ovako supplies different grades of boron steel for agricultural parts and attachments, such as plows and many other products where wear resistance is a critical issue. Our family of the highest performing wear resistant steels is called WR-Steel, and within this range we have ideally suited solutions to wear challenges in agriculture. Even in small quantities, boron alloying significantly increases the hardenability of steel, allowing lower contents of carbon and other alloying elements.
With Ovako boron steel our customers can benefit from a low hardness in the rolled condition, with good formability and weldability to produce the components. A good combination of high tensile strength and toughness can then be reached after quenching and tempering.
Ovako supplies a wide range of products such as flat hot-rolled bars and profiled bars. This, in combination with the proven superior wear resistance of our steels, makes it possible to construct industry leading products for the most demanding agriculture applications. In addition to the Ovako range of products, the Nippon Steel Corporation Group offers a wide range of additional opportunities, including the ABREX plate range of products.
Reducing global CO2 emissions demands smarter product solutions and requires rethinking on many levels: more performance benefits per kilogram of product, less raw materials, and substituting fossil fuel energy sources with primarily fossil-free electricity. Read more about Ovako's path to carbon neutrality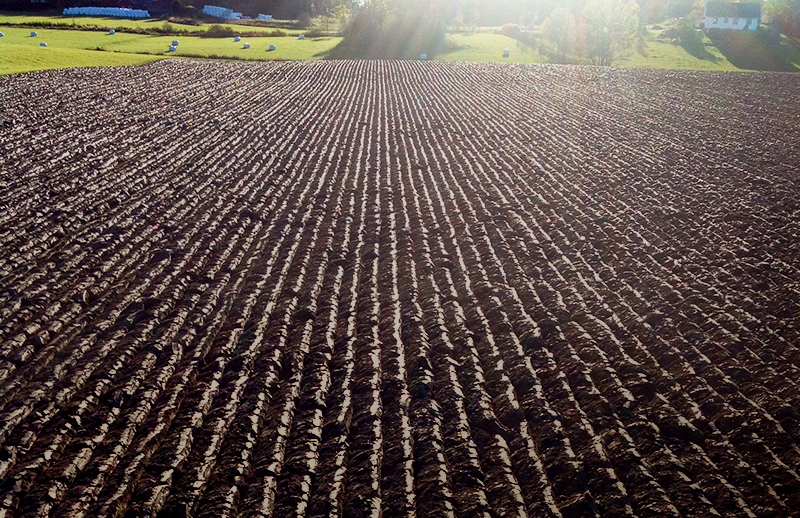 Digital Support Tool - Steel Navigator
With Ovako's Steel Navigator, finding the right clean steel has never been easier. Search by material properties, applications or end products. Compare with standard steels. And calculate machine settings to save time and increase tool life. Our digital Heat Treatment guide even helps you save time and money by predicting how a specific steel grade composition will perform after heat treatment. Whatever your application, our web-based steel selection tools let you explore hundreds of high quality steel products to find the right match for your specific needs.
Find out more at Steel Navigator
Register to Ovako´s newsletter