Ovako has a century long tradition of supplying steel to the bearing industry, and is today a leading supplier to many of the largest bearing manufacturers in the world. We supply both ingot and continuously cast qualities, with certain differences in performance levels. Our families of BQ-Steel® and IQ-Steel® are trusted solutions for high demands on fatigue strength, predictable product performance and reliability of manufacturing accuracy.
We control the whole chain of production, from the melting of the steel through rolling and heat treatment to produce a finished component. Our product range of tube, ring, wire and bar, with many forms of value-added operations, accommodates all the main components of a rolling bearing.
Our objective is to be a true partner to our customers, from both a technical and business point of view. Our technical specialists are dedicated to work closely with our customers. This allows us to optimize the use of steel both from a production and a product perspective. We can develop new and better steels, tailor-make products for new or enhanced product demands and help to improve machinability and heat treatment responses.
By co-operating with our key customers, we establish long-term business agreements and customize logistical and EDI solutions. We support our customers in their global sourcing strategies and contribute with multiple product packages to maximize the service level.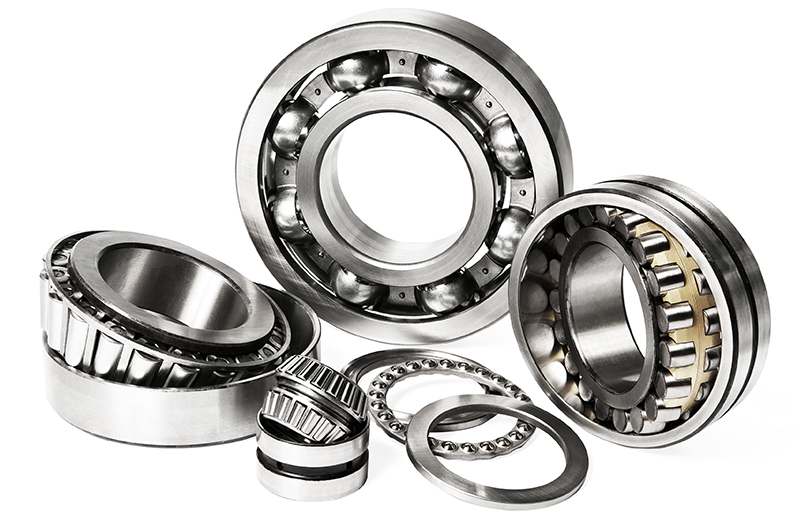 Digital Support Tool - Steel Navigator
With Ovako's Steel Navigator, finding the right clean steel has never been easier. Search by material properties, applications or end products. Compare with standard steels. And calculate machine settings to save time and increase tool life. Our digital Heat Treatment guide even helps you save time and money by predicting how a specific steel grade composition will perform after heat treatment. Whatever your application, our web-based steel selection tools let you explore hundreds of high quality steel products to find the right match for your specific needs.
Find out more at Steel Navigator