Ovako Science and Visitor Center in Hofors offers the opportunity to take advantage of Ovako's expertise in order to develop innovative steel solutions. The center combines the opportunity to get an overview of Ovako's products and their applications as well as offers ways of collaboration with Ovako specialist to identify and develop steel solutions that are optimally adapted to customer needs.
The center also offers the possibility to take virtual mill tours and be guided through Ovako's production flows in an exciting way.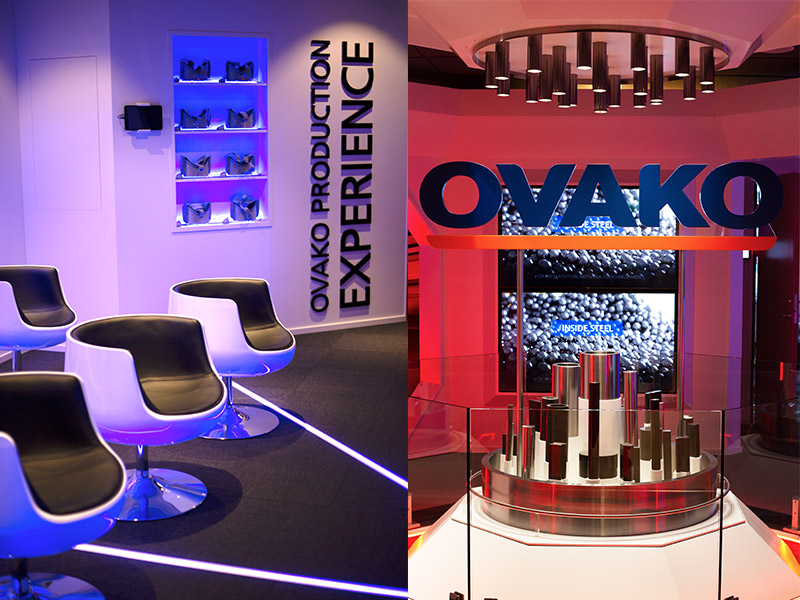 Digital Support Tool - Steel Navigator
With Ovako's Steel Navigator, finding the right clean steel has never been easier. Search by material properties, applications or end products. Compare with standard steels. And calculate machine settings to save time and increase tool life. Our digital Heat Treatment guide even helps you save time and money by predicting how a specific steel grade composition will perform after heat treatment. Whatever your application, our web-based steel selection tools let you explore hundreds of high quality steel products to find the right match for your specific needs.
Find out more at Steel Navigator
Register to Ovako´s newsletter