Cold-drawn bar from Ovako is produced using special steel from our own steelworks. We are able to tailor steel properties such as strength, machinability, formability and hardenability for the most common customer
requirements.
The size of the drawn bar can also be tailored to specific needs. The result is that our customers receive a material that supports consistently high-quality production and contributes to cost-effective manufacturing.
Due to its availability and the possibility to tailor the bar to customer requirements, this product is well suited for a wide range of applications. Rolling bearings, transmission components, shafts in automotive water pumps, spindles for textile machines, round files, bolts, springs and drills are a few examples of products made out of from Ovako's drawn bar.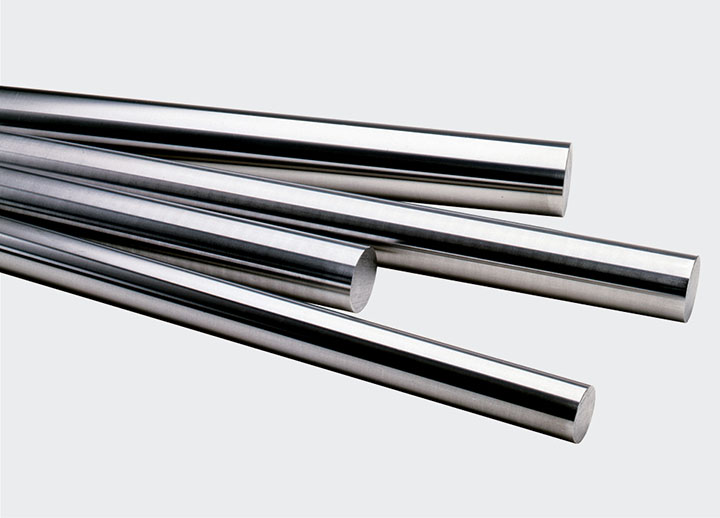 Advantages of Drawn bar
Supports consistently high-quality production
Cost-effective manufacturing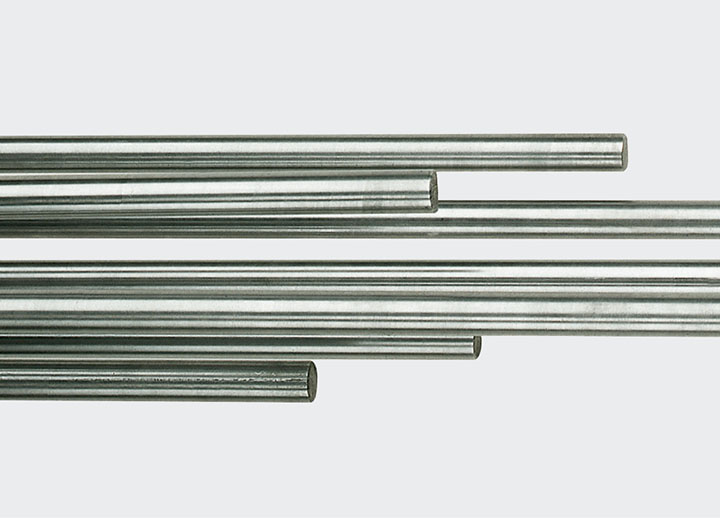 Drawn bar product properties
| | |
| --- | --- |
| Size range | Drawn bar is produced in the 11 to 55 mm diameter size range. |
| Diameter tolerance | IT10 is the standard tolerance. IT9 can be supplied subject to separate agreement |
| Surface condition | Drawn bar is supplied oiled as standard for efficient rust protection |
| Straightness | Normal straightness is max. 1 mm/m |
| Out of roundness | Max. 50 % of the diameter tolerance, measured as the difference in diameter. |
| Lengths and length tolerances | The supply lengths are normally within the 2.5–6 meter range. The length tolerance is 100 mm but 50 mm can be supplied subject to separate agreement. |
| Heat treatment | Drawn bar can be obtained in a soft annealed condition. |
| End condition | Normally, the drawn bar is supplied with cold-sheared ends. However, subject to separate agreement they can be supplied with one or both ends square-milled and chamfered. |
| Packing and marking | The bar is delivered bundled, with or without wrapping. We can also supply the bar packed in wooden cases. Max bundle weight is 2 tonnes or 1.2 tonnes for bar in wooden cases. |

Digital Support Tool - Steel Navigator
With Ovako's Steel Navigator, finding the right clean steel has never been easier. Search by material properties, applications or end products. Compare with standard steels. And calculate machine settings to save time and increase tool life. Our digital Heat Treatment guide even helps you save time and money by predicting how a specific steel grade composition will perform after heat treatment. Whatever your application, our web-based steel selection tools let you explore hundreds of high quality steel products to find the right match for your specific needs.
Find out more at Steel Navigator
Register to Ovako´s newsletter