Ovako is the steel industry leader in minimization of carbon emissions, taking the entire supply chain into account. Our carbon footprint cradle to gate for a hot rolled bar is 80 % lower than the global average. Reducing carbon emissions is a priority, and Ovako is continuously working with process efficiency and different sustainability efforts. Read more in the sustainability report.
Since 2015 we have reduced carbon emissions from our own operations by 55 % and our target is to reduce it by 80 % by 2030.
One of the steel industry's main challenges is to substitute fossil fuel when heating steel for rolling. In 2020, Ovako made a successful full-scale trial using hydrogen as a fuel. This trial proved that it is possible to heat steel with hydrogen.
Read more about this exciting and world-first trial.
Read about our Sustainability Targets.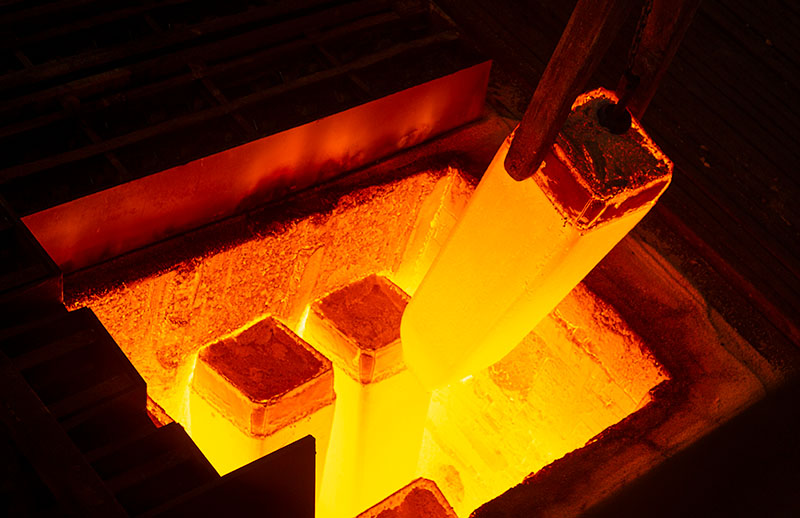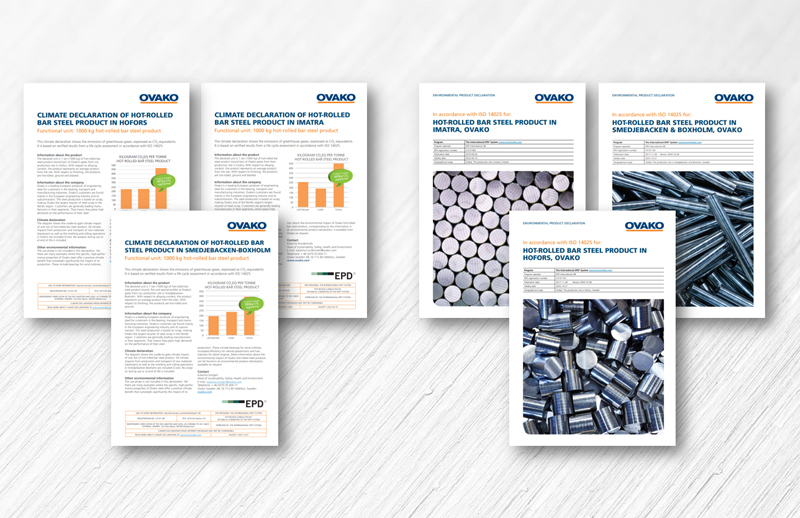 Environmental Product- and Climate Declarations
An Environmental Product Declaration (EPD®) is a verified and registered document that provides transparent and comparable information about the environmental impact of products over their life cycle.
Ovako has published EPDs that cover the full environmental impact of hot-rolled steel bar from Ovako's Hofors, Imatra, and Smedjebacken and Boxholm (Smebox) mills as well as climate declarations that shows the carbon footprint. These declarations are based on a Life Cycle Analysis of hot rolled bar from cradle to gate. They take account of all the recycled scrap and alloying elements, transport, energy and waste products in the production process as well as the footprint of incoming goods and services and the full yield loss in production.
The EPDs covers areas such as greenhouse gas emissions, water scarcity, acidification, tropospheric ozone and abiotic depletion and eutrophication. They provide data on the average steel composition Ovako produce and depending on customer needs, the values for a specific steel product, that reflect any specific alloying variant can be made available on request. For more information see description of the Carbon Footprint Calculator below.
The EPDs and Climate Declarations enables comparisons between the global average and Ovako's carbon footprint from cradle to gate. This information helps customers to make accurate calculations and informed decisions about their steel purchases. The EPDs shows that Ovako's products have an 80 % lower carbon footprint than the global average for hot-rolled steel products.
Ovako's EPDs and Climate Declarations can be downloaded below.
The Carbon Footprint Calculator
The Carbon Footprint Calculator is based on the life cycle analysis of an Ovako hot-rolled bar while also considering the added carbon dioxide impact generated from further processing and the specific alloying variant. This provides customers with data that enables them to compare products and establish the footprints for their own products. They will also be able to supply their own customers with vital data to make meaningful comparison between suppliers. The Carbon Footprint Calculator was developed with the assistance of Swedish research institute RISE.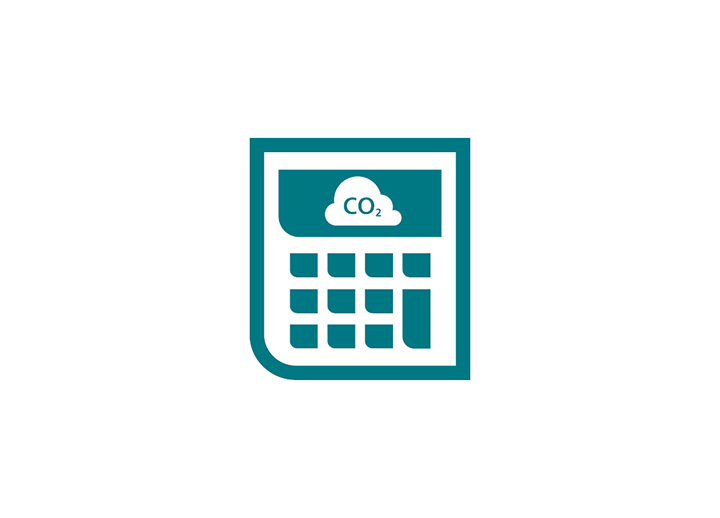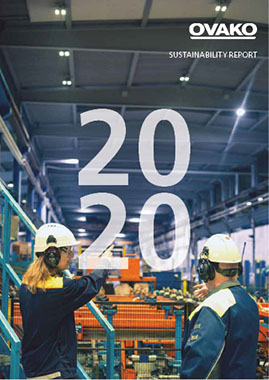 Ovako Sustainability Report 2020
Download PDF