Policies and Compliance
Ovako works in accordance with the ILO Declaration on Fundamental Principles and Rights at Work, the Rio Declaration, the Ten Principles of the UN Global Compact and the UN Universal Declaration of Human Rights, as well as combating corruption and environmentally destructive activities.
Laws and requirements related to sustainability are a minimum level for Ovako and systematic efforts are ongoing to identify new and amended laws and take action where necessary.
Ovako's Code of Conduct is the basis of all operations and compliance is required of all employees. All employees should be familiar with the Code of Conduct and understand what is expected of them as individuals.
Ovako's Policies and Guidelines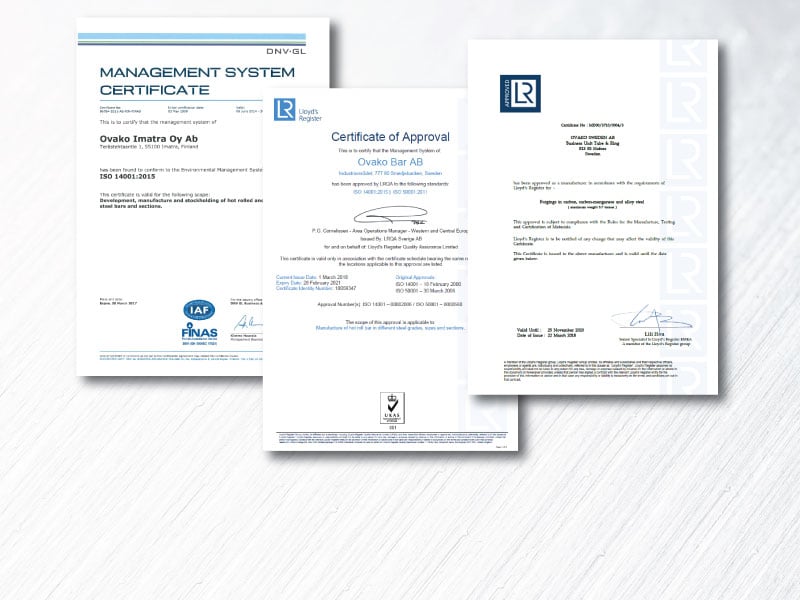 Downloads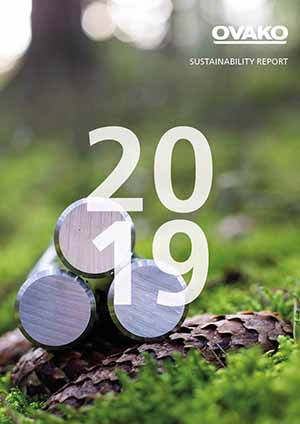 Ovako Sustainability Report 2019
Download PDF